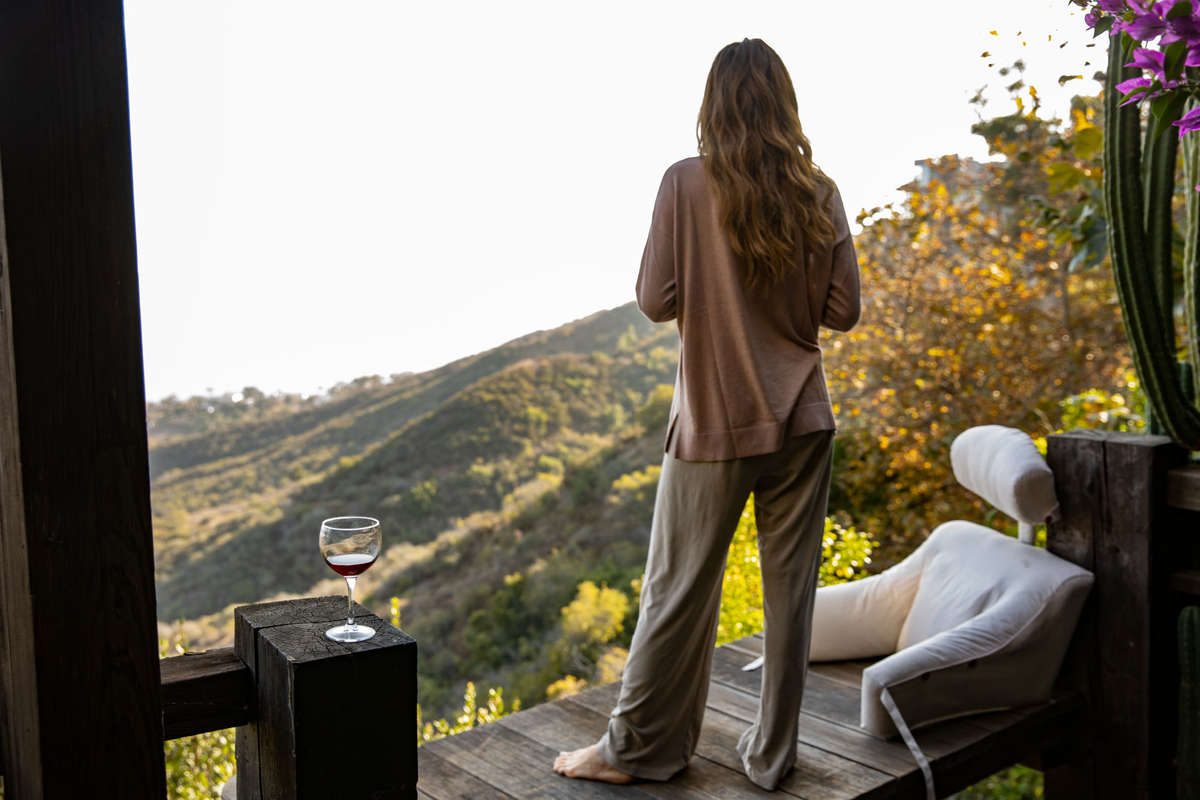 Choose to relax, anywhere
The Bedlounge is remarkably light, making it completely portable. You can make any spot your personal relaxation.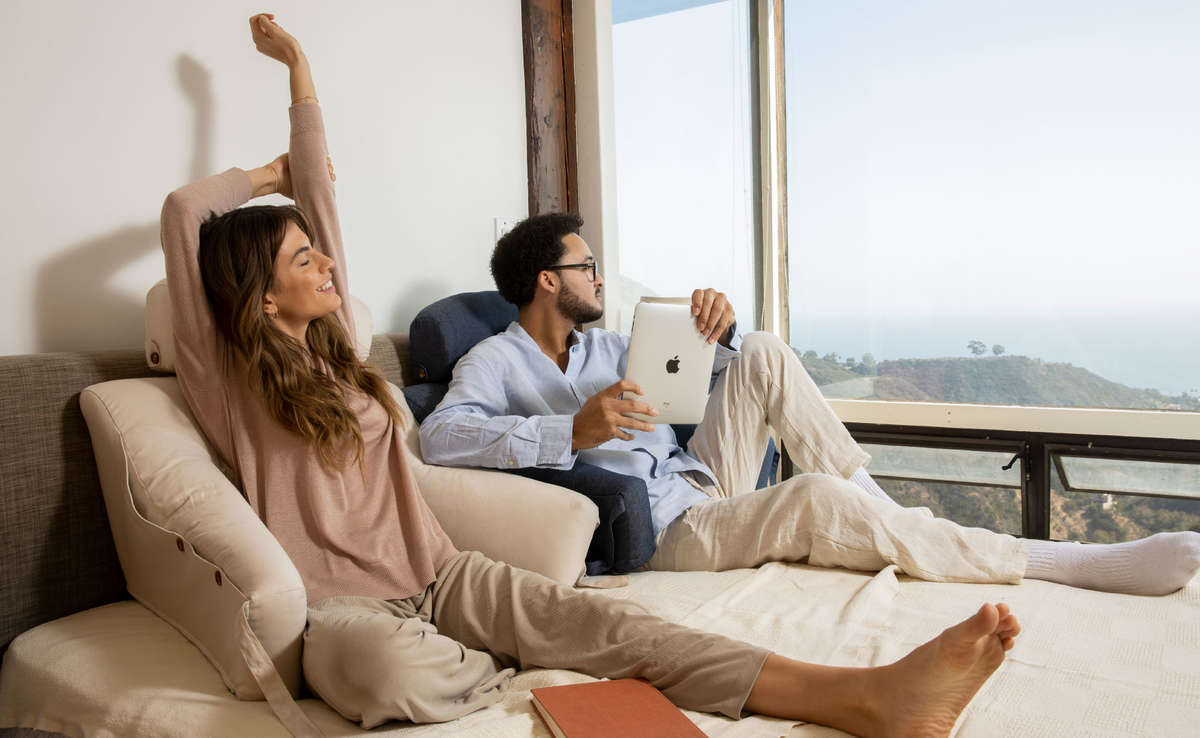 I relax my body completely, relax my mind completely, and then imagine myself at a level where anything can happen.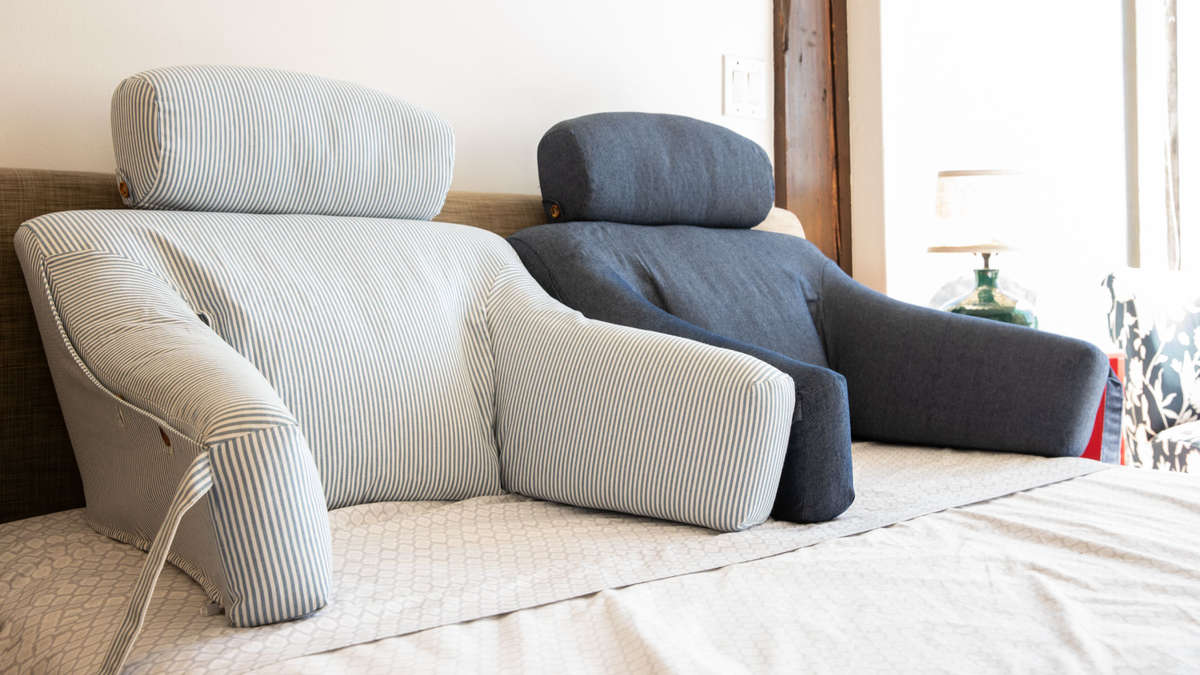 BedLounge Covers are not only functional, they are also elegant. Only the most stunning fabrics of the highest quality make up our cover selections.

Be creative — select a style, fabric, and cover that will best fit your personal style and your room's interior (The BedLounge Slip Covers are easily removed and machine washable!).
Shop our slipcovers