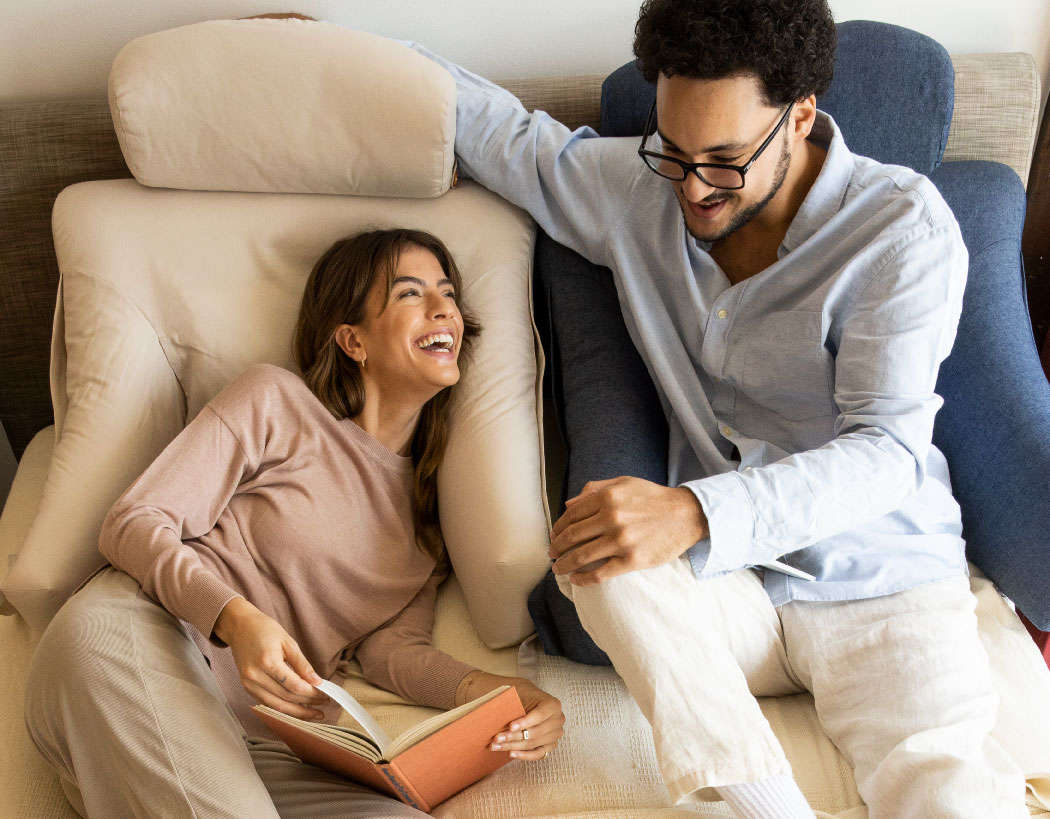 About Cequal Products
Cequal Products is the manufacturer and distributor of the BedLounge and LegLounger, along with other Posture Fitness products and health-related books.


Cequal Products is an outgrowth of the
Swezey Institute
. Cequal and the Swezey institute are exclusive partners in creating new, significant products for
Posture Fitness
.
The Swezey Institute and its founder and director Robert Swezey, M.D., are the source of knowledge, credibility, ideas, and clinical research from which we develop, manufacture and bring to the market this applied knowledge in our products.


After years of development and collaboration with the Institute, we became the proud manufacturer and distributor of one of the most successful Posture Fitness products on the market — The BedLounge.




Built Locally in Los Angeles, California
Cequal Products is a family owned business located in Santa Monica, California. We are committed to making our products in the United States and our manufacturing facility is located in Downtown Los Angeles.

Contact information
For support questions about the Bedlounge, please contact us at:
support@cequal.com (Monday - Friday 8am - 4 pm PT)

1115 South Los Angeles Street
United States, CA 90015

+1 310-458-1102