How Our Bedlounge
Are Made
Every Bedlounge is built in Los Angeles, California with the highest quality parts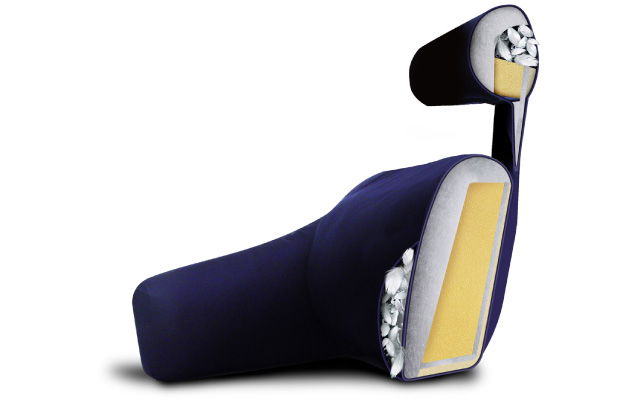 BedLounge's Smart Construction


What makes the BedLounge so light, comfortable and supportive is its advanced construction. Its unique design and engineering is a breakthrough - a fully upholstered, portable reclining lounger for your bed and home, with more features and capabilities than an adjustable bed, at a fraction of the cost.


The BedLounge has a life-time warranty on its patented internal framework. You cannot find its equal - anywhere in the world.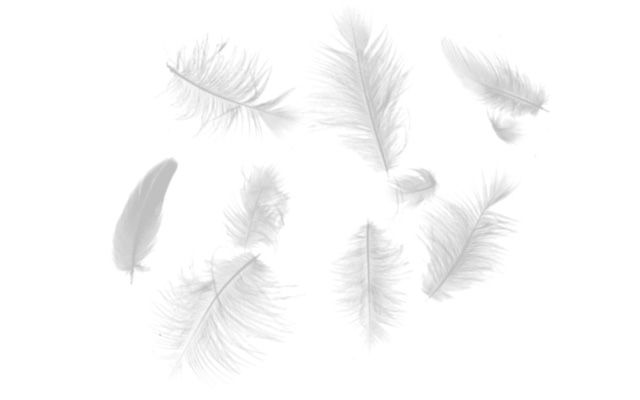 Prime Feather & Down or Hypoallergenic Down Fill - Soft and Pliable Support

Our special mix of goose feather & down fill is strategically placed to cradle your head, neck, and back. Down fill creates soft, pliable, lightweight support that conforms to you as you change positions.


We can also upgrade your BedLounge to top-grade hypoallergenic, synthetic down fill. Hypoallergenic fill surpasses in performance regular feather & down because it will not shift or lose it's shape, it will always "bounce" back, retaining its contouring and supportive characteristics. It's perfect for those concerned with allergies because it allows you to relax without sneezing getting in the way.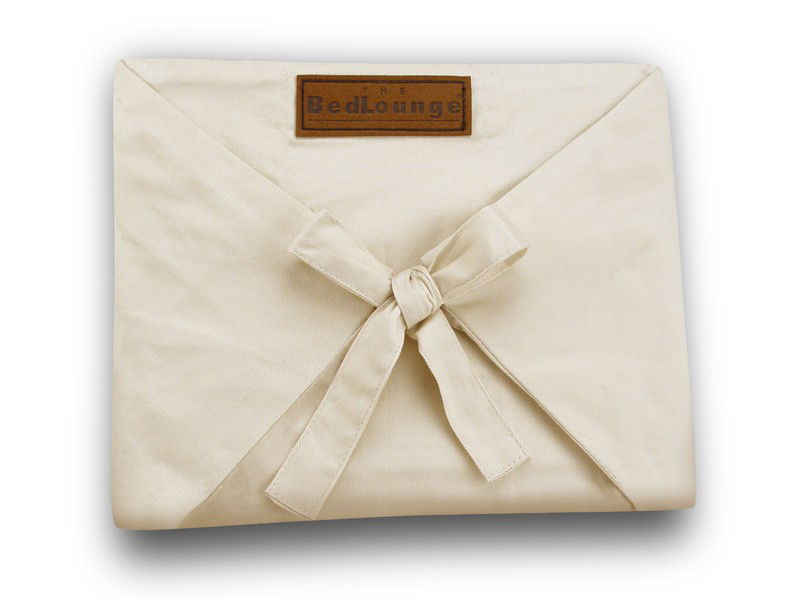 Inner and Outer Covers - Protection, Functionality, and Elegance

An inner cover encases the BedLounge body and headrest. This cover protects the layers of foam and fiber inside, but most importantly acts as a barrier against household allergens, dust mites and pollen that can inhabit pillows.


BedLounge Slipcovers are made with the finest of fabrics that are soft against your skin but durable to withstand numerous washings. These elegant fabrics make a statement in your home; they're also interchangeable to suit the season or your evolving style.