The bedlounge blog
We're here to help you learn about our back support lounger, designed by world-renowned expert, Dr. Swezey, MD's invention.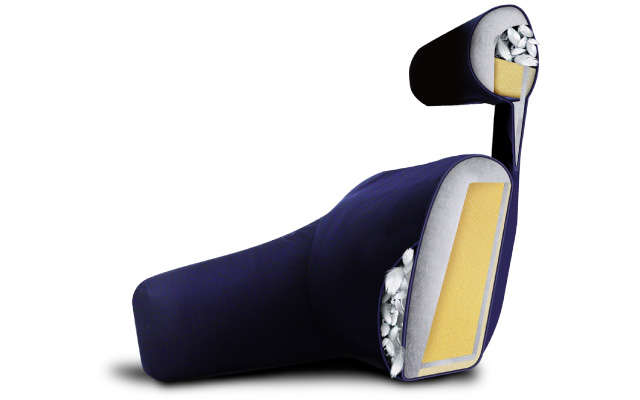 FEATURED ARTICLE
The Breakthrough in Lounging Comfort & Support


The BedLounge was created for hours of comfortable sitting and reading. As you sink into its soft layers of down, quality resilient foam, and fleece combed fibers, you will understand why the BedLounge is more exceptional than any other comfort lounger on the market.
Keep Reading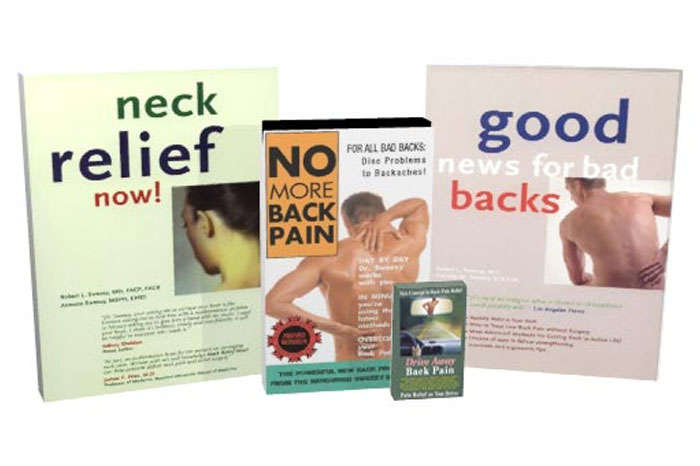 Designed By World-Renowned
Back Expert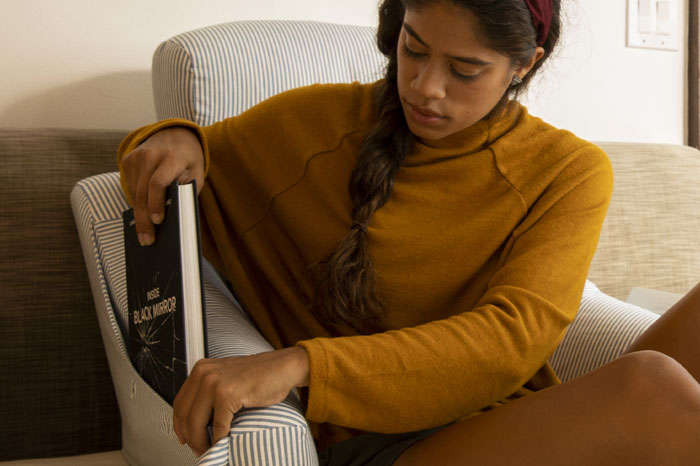 Luxurious Comfort Built
Into Every Detail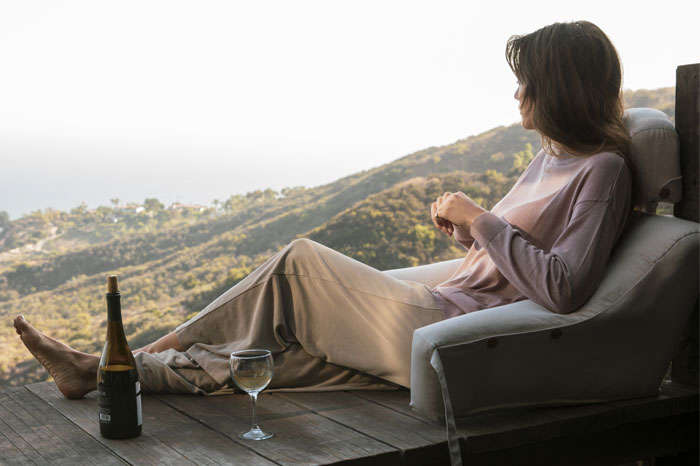 Ultra-lightweight and Portable:
Carry Your Comfort With You!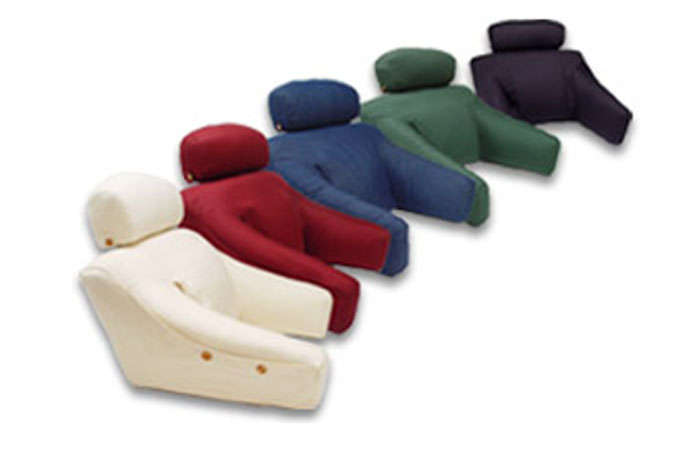 BedLounge Washable
Slip Covers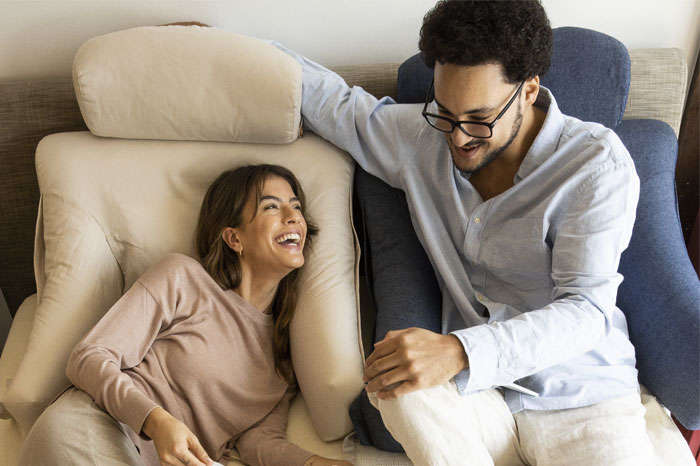 You Decide!
Try the BedLounge For 60 Days!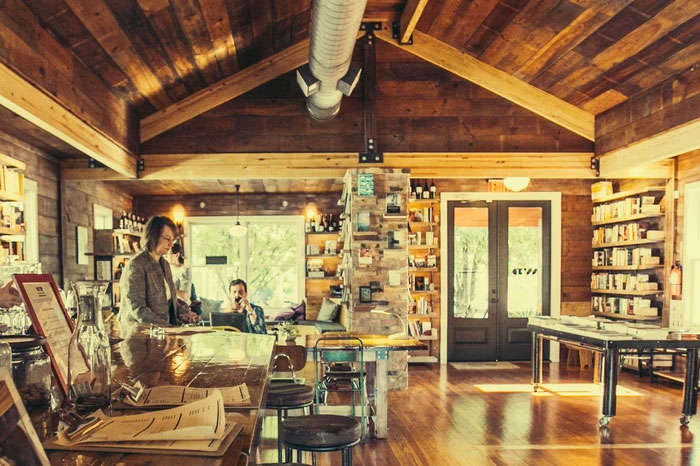 The Best Places to Sit and Read
in Dallas