The Special Edition Anywhere-Lounger®
Ease your aches and pains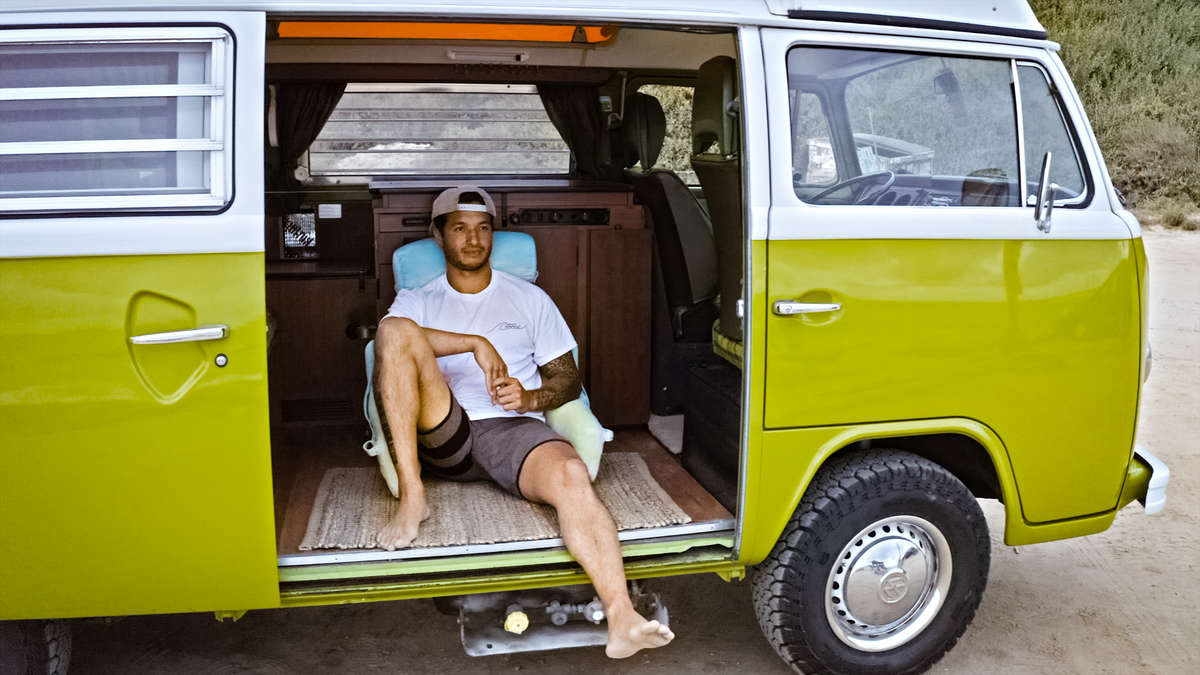 Summer of Freedom, Anywhere-Lounger®
Soaking up the Summer Sun! With thoughtful pockets that can fit your favorite books, sunglasses, and other summer essentials. It's easy, lightweight design can be taken anywhere!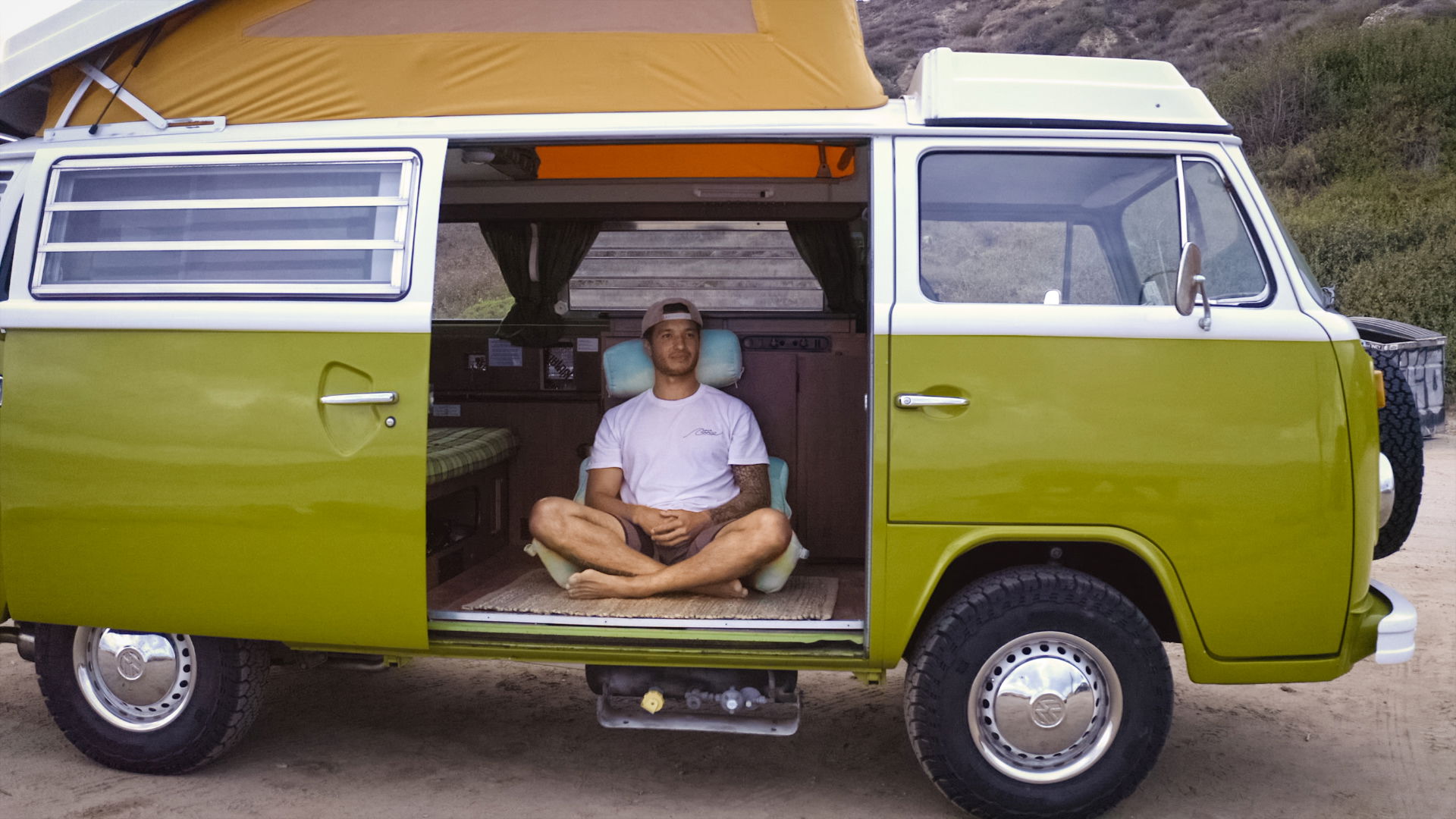 We want to tell you the story of a famous pain doctor and what he did when he couldn't get comfortable...

Dr. Robert Swezey, a world renowned back-pain specialist, devoted his days helping people get rid of back and neck pain. But every night for years, he would come home after a long day at his clinic and try to read in bed before he went to sleep... But he could never get comfortable!

He would prop himself up in bed with the help of a corduroy "husband" pillow with stubby arms, and an assortment of other pillows tucked in all over the place. But he became irritated because it never really provided support as he shifted positions.

His patients also complained that this was a big problem for them, so he searched for over a year to find the right lounging support, ordering item after item from catalogs that looked like they could do the trick, but never passed the test.

So he invented his own - and called it the Anywhere-Lounger® bedlounge. Dr. Swezey knew that one of the best ways you can relax and ease your pain is to steal a few heavenly moments in your own bed lounging... Provided you have the proper support.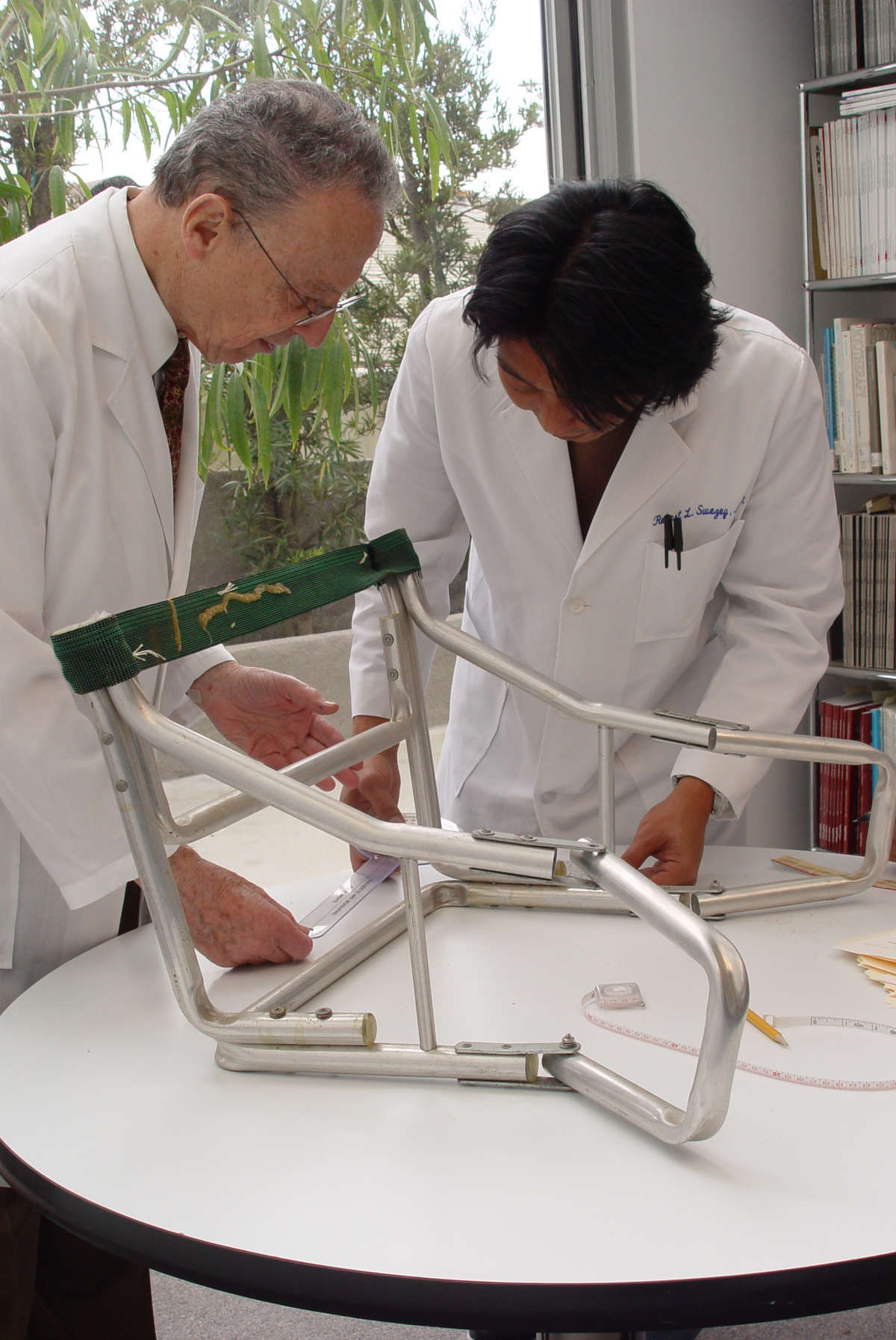 A scientifically-designed lounging support system that feels like an easy chair in your bed! The Anywhere-Lounger® bedlounge literally cradles your entire upper body while you sit in bed, diminishing achiness or discomfort immediately". And you only have to adjust it once to fit your body just right.

It is much more than a "husband" or a "fancy pillow," it combines the best aspects of a high-priced easy chair with the benefits of a quality mattress to give you the proper pain-relieving support.

You don't have to feel strained or pained while trying to relax anymore - the Anywhere-Lounger® is like nothing you've ever experienced!

The reason folks are so amazed by the Anywhere-Lounger® is because there really is no other product like it in the world! It combines the best aspects of a mattress with the best aspects of a recliner, so your body can enjoy total pain-relieving satisfaction.

Relaxation is as important to our lives as sleep itself. But only if you are able to relax. And the Anywhere-Lounger® provides the very way to achieve this state of calming, pain-relieving relaxation. The immediate effect it has on your body spills over into the rest of your life, making you more comfortable and relaxed all the time!